JOSEPH HICKEY – EXECUTIVE DIRECTOR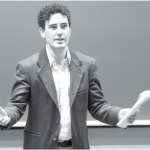 Joseph Hickey obtained a B.Sc. (summa cum laude) and M.Sc. (thesis nominated for the Commission on graduate studies in the sciences prize) from the University of Ottawa in Ottawa, Canada.
Mr. Hickey served two terms as the elected representative for graduate students in the Faculties of Science, Engineering, Medicine, and Health Sciences at the University of Ottawa Senate.  Mr. Hickey's work at Senate included: leading a motion to implement the Senate's first-ever set of procedural rules to govern its meetings; challenging the university administration to pay student members of governance committees at the same rate of pay received by professors and administrators for the same work; defending video recording of Senate meetings and other transparency measures; and leading a student campaign to reopen a campus-wide consultation on the university's Policy on the Prevention of Discrimination and Harassment.
Joseph Hickey has a keen interest in freedom of expression and institutional transparency, having argued before the Ontario Superior Court of Justice in defence of his Charter rights to free expression as a self-represented member of the public and the media, and having secured several orders from the Information and Privacy Commissioner of Ontario regarding access to information at the University of Ottawa.
Joseph can be contacted by email at joseph.hickey@ocla.ca
.
MATTHEW FOURNIER – TECHNICAL DIRECTOR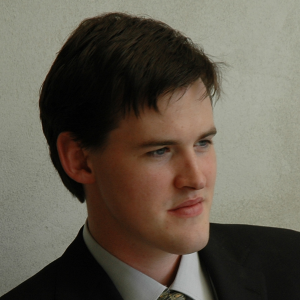 Matthew earned his B.Sc. in Physics and Mathematics from the University of Ottawa in 2009. While completing his degree he studied abroad for one year in Grenoble, France and completed two co-op terms.
After graduation Matthew worked in software development in the technical documentation sector. Currently, he works at 360pi, a price analytics startup, as a Data QA Engineer.
In September of 2012, Matthew was asked to join the OCLA as Technical Director and website administrator.
Matthew lives in Ottawa, Ontario with his wife Ilaria and son David. He can be reached by email at matthew.fournier@ocla.ca
.
CAROLINE WANG – TREASURER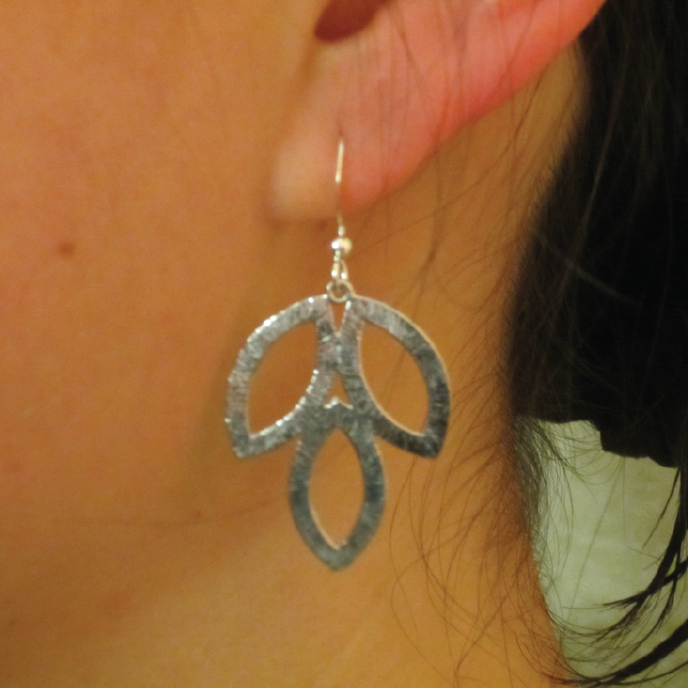 Caroline Wang works as a registered dietician in Ottawa. She joined OCLA as Teasurer in October 2012.
.
.
RIANA COLBERT – COMMUNICATIONS & SOCIAL MEDIA DIRECTOR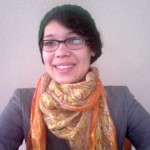 Riana Colbert began her studies in Philosophy and Classical Studies in 2009 at Queen's University in Kingston, Ontario. In 2012 she put her studies at Queen's on hold and currently works as a freelance editor, graphic artist and writer.
While attending Queen's University Ms. Colbert was elected as Co-Chair of the Department of Philosophy Student Council and sat on the Arts and Sciences Faculty Board as a respresentative. She also served on the Philosophy Department's Equity and Women's Concerns Committee where she was instrumental is putting together a symposium of university mental health. She has always been very active in her community; first as an organizer for labour rights where she took it upon herself to organize a group of childcare workers in Toronto. The Association of Caregivers was a small advocacy group focused on connecting caregivers to relevant professional and personal resources. During her tenure there Riana helped members by advocating for fairer wages and various benefits from employers. This association helped to build support and solidarity for childcare workers and their families. Following her time in Toronto she stepped into the arenas of human rights advocacy, mental health related causes, environmental justice, and poverty activist groups.
The defence, promotion, and exercise of civil liberties are activities of critical importance to Ms. Colbert and she is pleased to join OCLA as the Director of Communications and Social Media.
She can be reached at riana.colbert@ocla.ca.